Founded in 2017, Concurrent Advisors represents the partnership of like-minded practices, operating under a national brand and collaborating to enhance their respective value propositions for clients and advisors alike.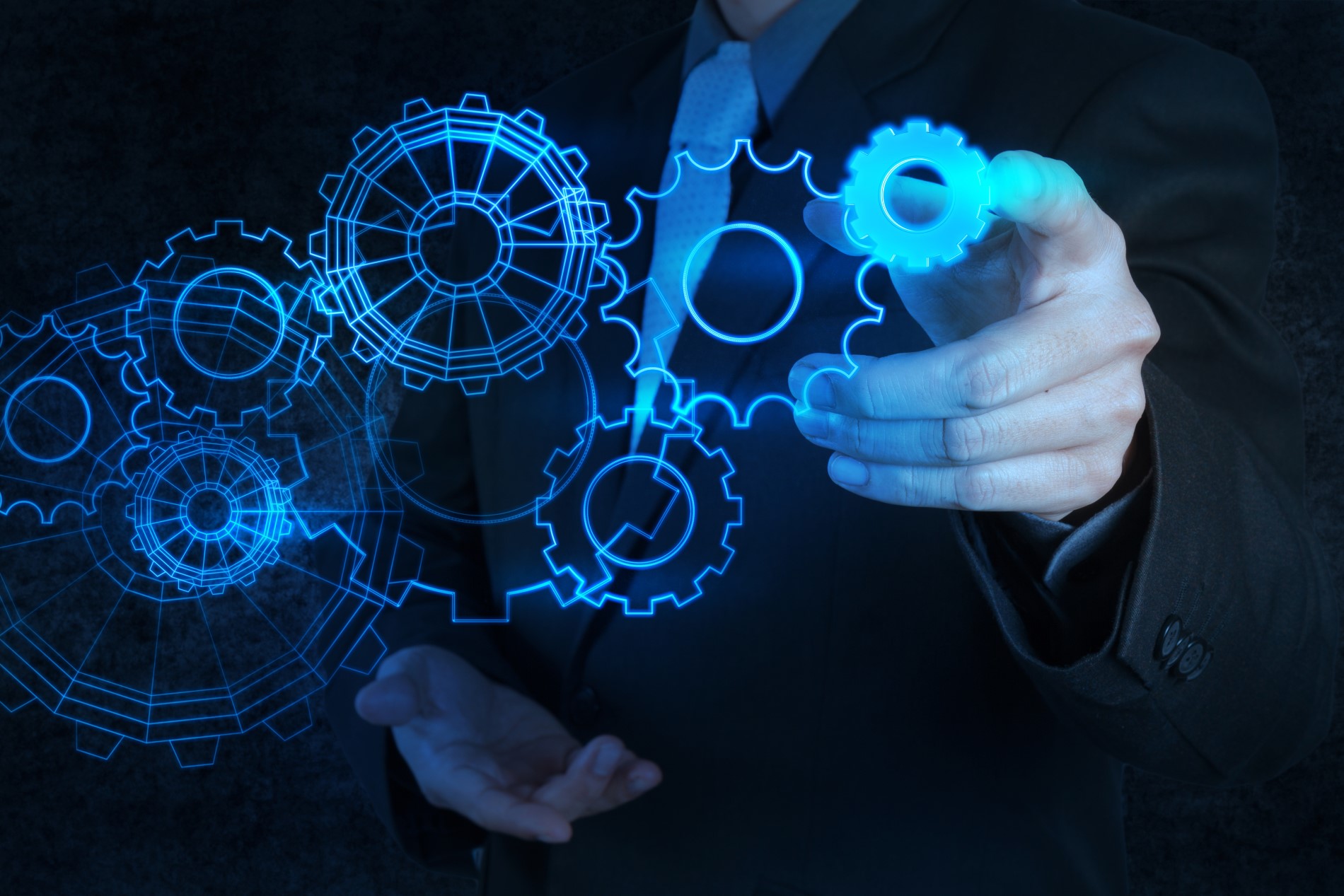 An in-depth process for customized planning
At Concurrent Advisors, we utilize a deep discovery process with each client in order to craft a truly customized strategy and plan designed to help each client meet their goals and objectives.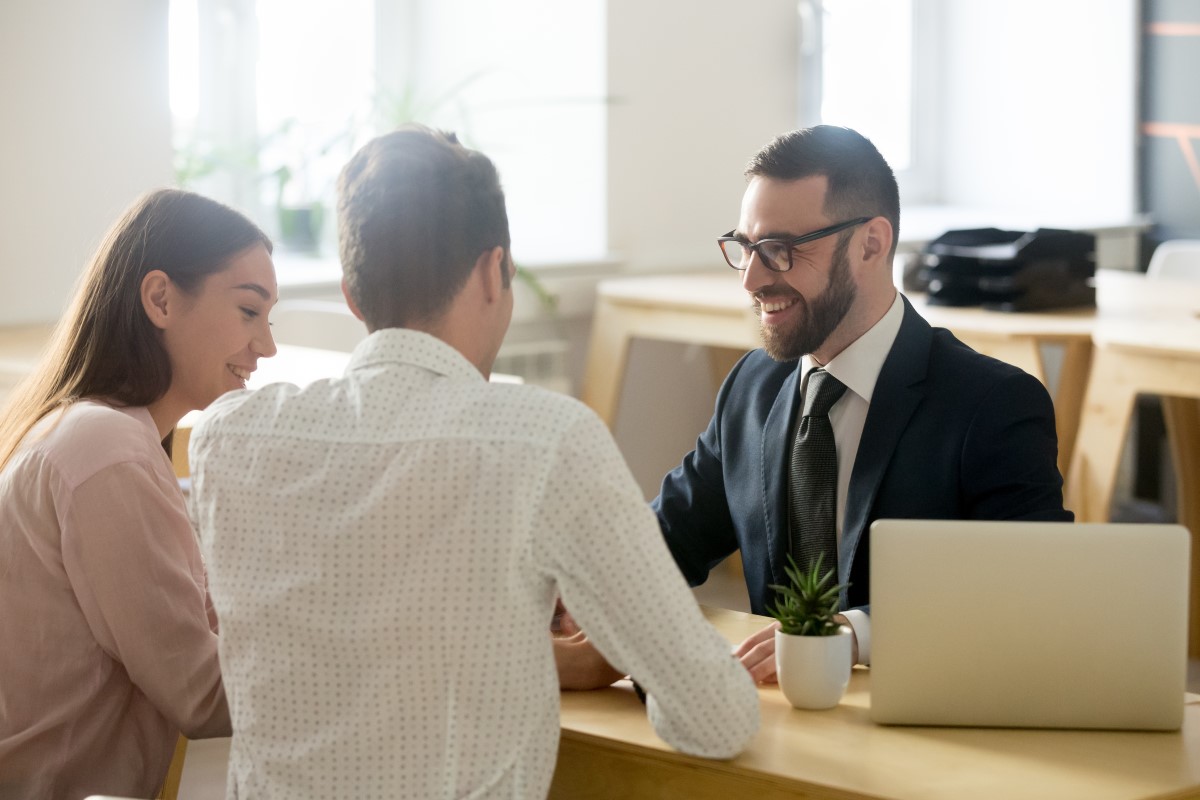 Personalized attention and guidance
Our dedication to knowing you well and attending to every need are the keys to customizing a plan and strategy for pursuing your individual objectives and addressing every essential financial matter in your life.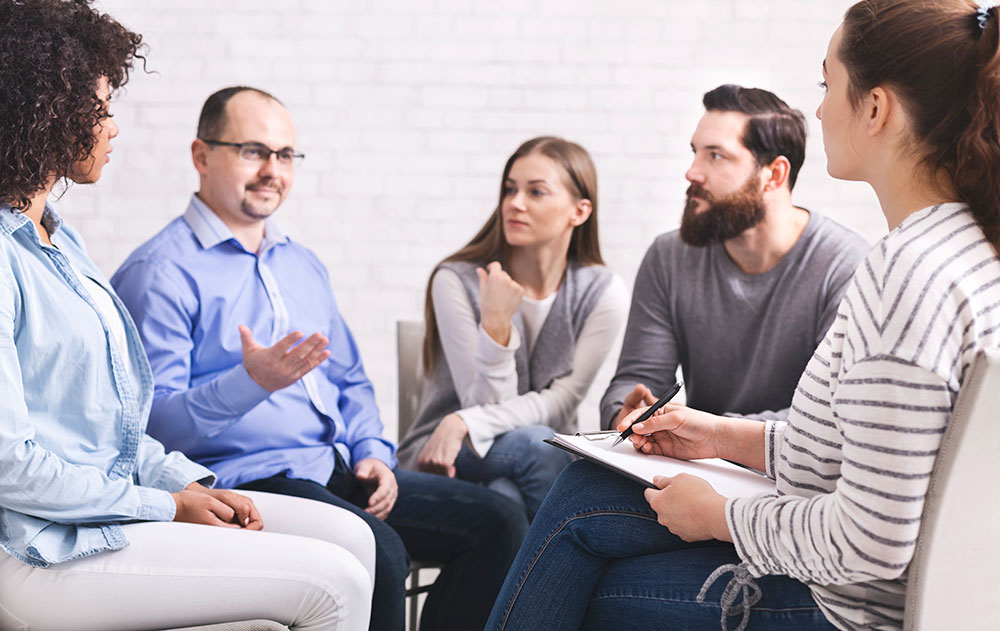 A commitment to the highest standards
We strive to set the bar for advisors who are working with our clients, proactively analyzing any new developments that impact the financial industry and serving as incubators of new ideas to enhance and refine the ways we can add value.