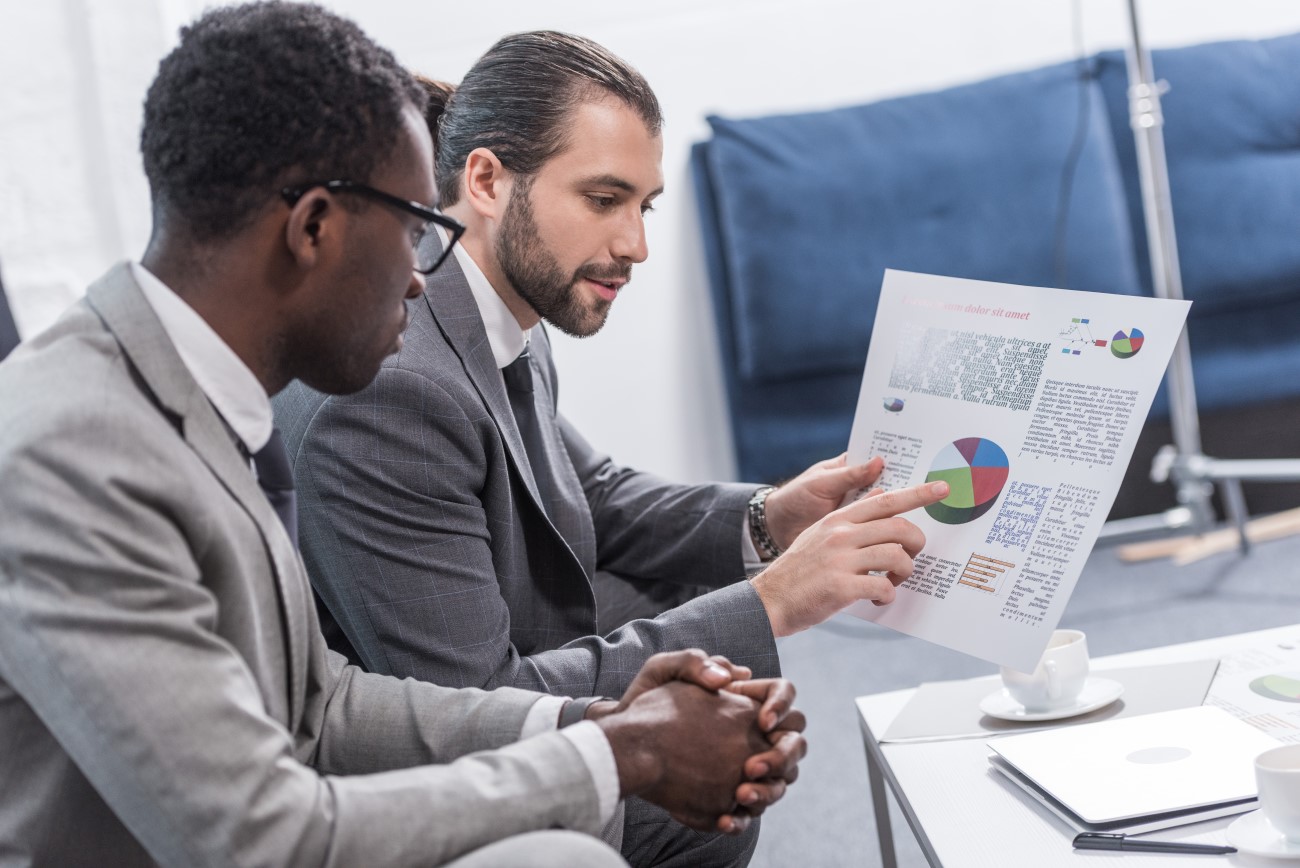 As an entrepreneur, you have so much to plan for: your business, your family and your retirement. And it's easy to get caught up in daily tasks and neglect your personal finances. That's where we come in. We can help create a custom financial plan that is designed to address all your interwoven objectives, supporting your business and personal needs. Whether you want help with cash flow and tax efficiency or retirement and estate planning, we can be your guide.
Building a Legacy on your terms
Business owners are often too busy to reflect on whether they're giving enough attention to what matters most. That's why we've gathered resources and inspiration to help clients consider the impact they want to make in their career, family and community.
Creating a thoughtful exit plan
Having made many sacrifices in building a company over the years, Frank and Emily were ready to make an exit plan. As part of a team of professionals that includes their CPA and attorney, we would help them thoughtfully prepare for this momentous decision – walking through valuation, laying out their options for the sale, and discussing the impact of taxes on the proceeds. The business sale also presented an opportunity for the couple to amplify their giving. We would show Frank and Emily how donating a portion of their company shares to charity could save them money in taxes, freeing up even more for their charitable giving efforts.