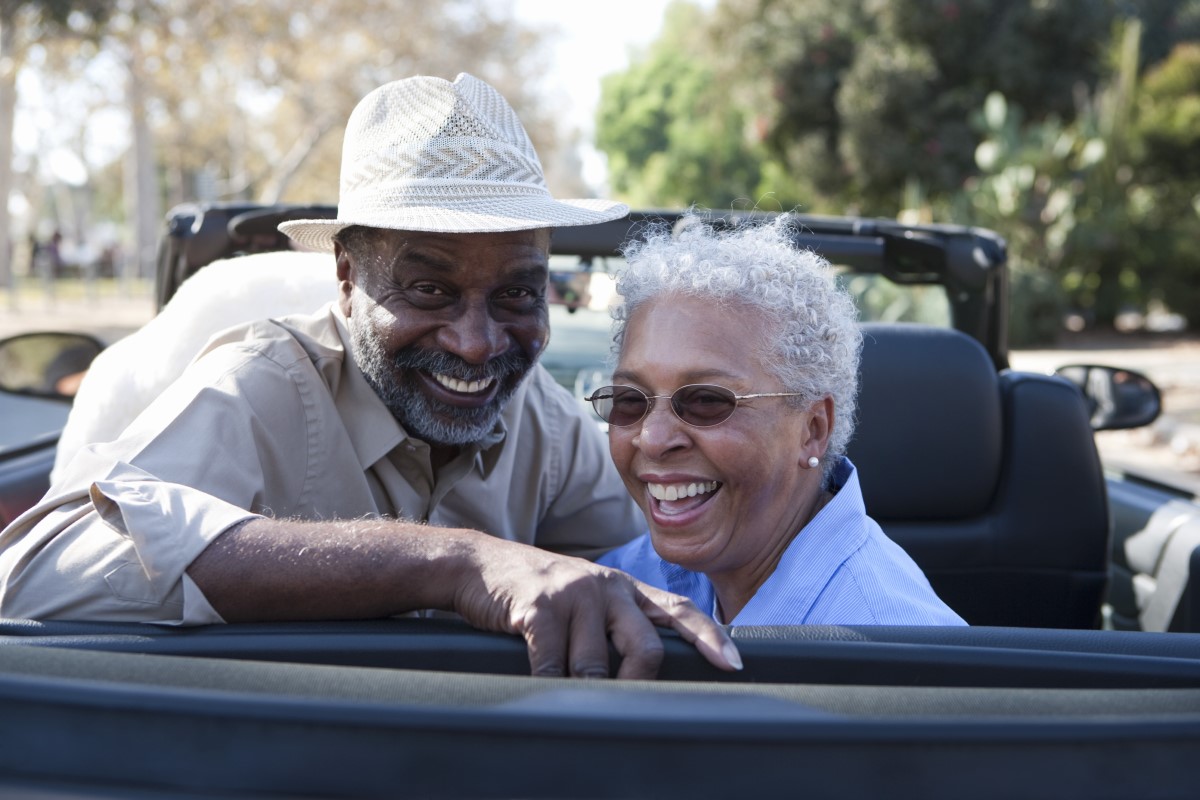 After decades of work, you've made it to a well-deserved stretch of freedom called retirement. Now the question is how to make your money last through this new phase of life. As your financial guide, we'll help you figure out a withdrawal strategy that fits your situation and helps you pursue meaningful goals. After all, you've got a lot of living to do.
What's your retirement style?
We've gathered some retiree profiles to help you think through what defines and inspires you. Take a look, then consider how you might pursue your passion – perhaps by moving to a niche retirement community?
Bringing withdrawal rates back to Earth
Having newly transitioned to retirement, Hannah and Roy were excited to get started on big ticket items they had been putting off: home renovations as well as a long-awaited cruise, paid with money from their 401(k) accounts. In that first year of retirement, they ended up spending much more than they'd budgeted, including charitable donations they hadn't planned for. We helped them get a handle on things by creating a spending policy statement. We also helped them maximize their philanthropy, using a donor advised fund to increase their charitable impact.