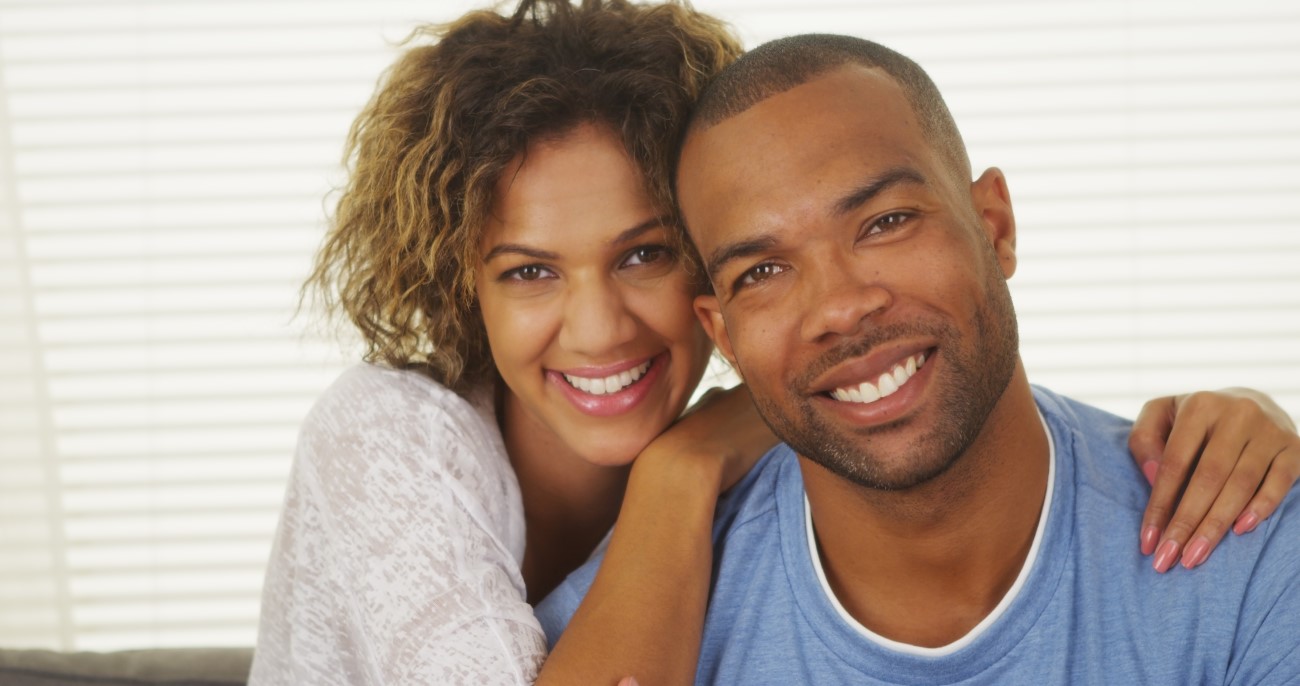 A Steadfast
financial partner
For true financial well-being, you should feel confident in where you are and sure of how well you've planned for the future. We can help you get there. Through customized wealth management and financial planning, we partner with you to tackle everyday challenges and major milestones.
What does your financial future look like?
Our wealth management resources can help you visualize it. They can also help in creating a financial plan that's designed to grow with you, from planning to send your child to college to planning your retirement income.
Pursuing a plan to retire early
Joe enjoys setting audacious goals for himself when it comes to his career achievements and his retirement savings. In fact, he came to us with a goal of retiring early. We created a diversified asset allocation plan that includes his employer-sponsored and personal retirement savings accounts to help him pursue his goal of financial independence.